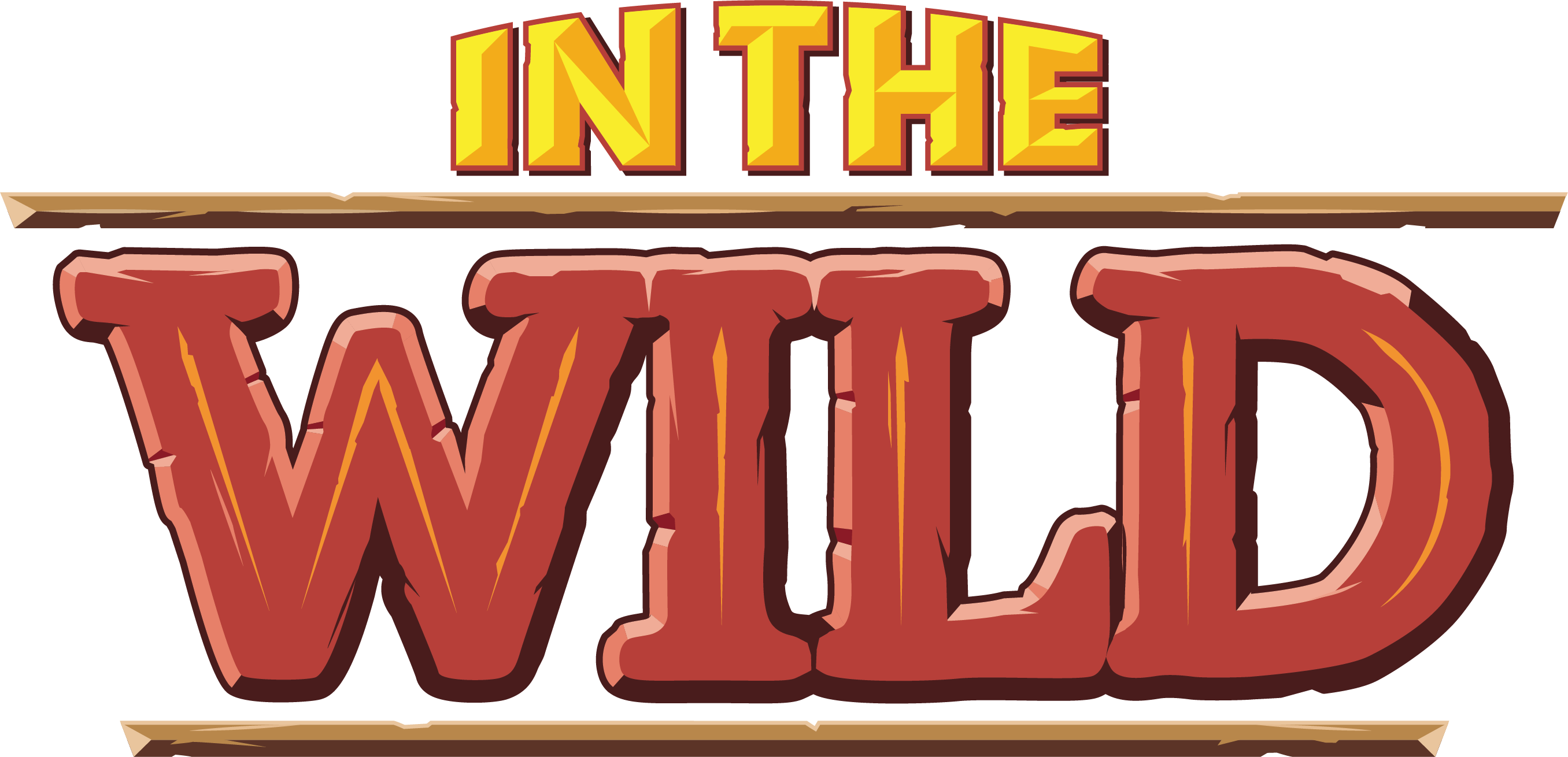 Join us for a "roaring" good time this summer as we 'Zoom In' and 'Focus on Jesus!' Your child will experience amazing encounters with Jesus as they head out on a wilderness adventure like no other, getting up close and personal with elephants, egrets, polar bears and penguins, cockatoos and crocodiles, and so much more! Each encounter is like a snapshot–a specific moment captured on the pages of scripture. Kids will discover that each snapshot of Jesus is an opportunity to respond to the gospel. This adventure will reveal the most amazing truth of all–Jesus Christ is the Messiah, the Son of God, and by believing we can have life in His name. Get ready for an up close and personal encounter with Jesus! The adventure of a lifetime awaits!
July 9-12 (Tuesday-Friday) 6:00-8:30 PM and
July 13 (Saturday) 9:30-12:30 PM
1st through 6th grade
Register online by visiting both of the links below
Note: Dinner will NOT be served this year, but children will be provided with a snack each evening.