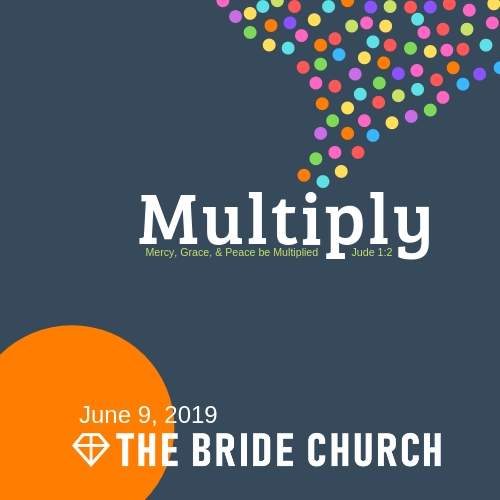 MULTIPLY | MULTIPLY LOVE
JUDE 1:2 MAY MERCY, PEACE, AND LOVE BE MULTIPLIED TO YOU
KEY SCRIPTURES
God shows his mercy, grace and love for these:
The Prodigal (Luke 15:11-32)
The Pharisee (Acts 9:1-18)
The Prostitute (Luke 7:36-50)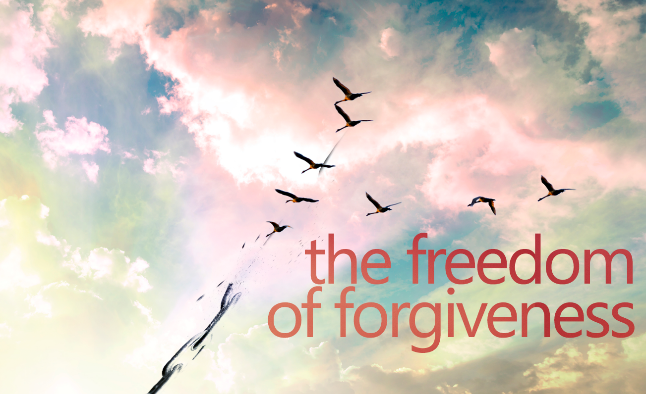 Romans 5:1 Therefore, since we have been justified by faith, we have peace with God through our Lord Jesus Christ. 2 Through him we have also obtained access by faith into this grace in which we stand, and we rejoice in hope of the glory of God. 3 Not only that, but we rejoice in our sufferings, knowing that suffering produces endurance, 4 and endurance produces character, and character produces hope, 5 and hope does not put us to shame, because God's love has been poured into our hearts through the Holy Spirit who has been given to us.
6 For while we were still weak, at the right time Christ died for the ungodly. 7 For one will scarcely die for a righteous person—though perhaps for a good person one would dare even to die— 8 but God shows his love for us in that while we were still sinners, Christ died for us. 9 Since, therefore, we have now been justified by his blood, much more shall we be saved by him from the wrath of God. 10 For if while we were enemies we were reconciled to God by the death of his Son, much more, now that we are reconciled, shall we be saved by his life. 11 More than that, we also rejoice in God through our Lord Jesus Christ, through whom we have now received reconciliation.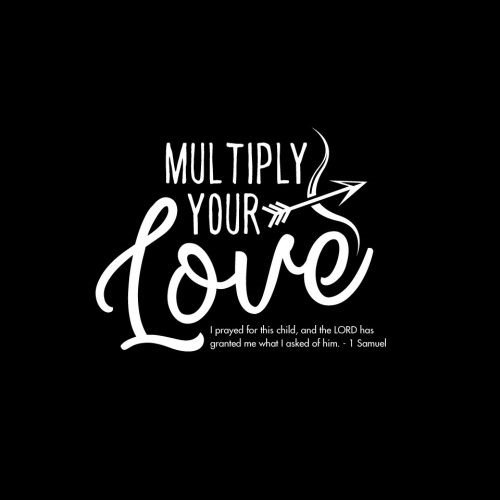 Luke 7:36 One of the Pharisees asked him to eat with him, and he went into the Pharisee's house and reclined at table. 37 And behold, a woman of the city, who was a sinner, when she learned that he was reclining at table in the Pharisee's house, brought an alabaster flask of ointment, 38 and standing behind him at his feet, weeping, she began to wet his feet with her tears and wiped them with the hair of her head and kissed his feet and anointed them with the ointment. 39 Now when the Pharisee who had invited him saw this, he said to himself, "If this man were a prophet, he would have known who and what sort of woman this is who is touching him, for she is a sinner." 40 And Jesus answering said to him, "Simon, I have something to say to you." And he answered, "Say it, Teacher."
41 "A certain moneylender had two debtors. One owed five hundred denarii, and the other fifty. 42 When they could not pay, he cancelled the debt of both. Now which of them will love him more?" 43 Simon answered, "The one, I suppose, for whom he cancelled the larger debt." And he said to him, "You have judged rightly." 44 Then turning toward the woman he said to Simon, "Do you see this woman? I entered your house; you gave me no water for my feet, but she has wet my feet with her tears and wiped them with her hair. 45 You gave me no kiss, but from the time I came in she has not ceased to kiss my feet. 46 You did not anoint my head with oil, but she has anointed my feet with ointment. 47 Therefore I tell you, her sins, which are many, are forgiven—for she loved much. But he who is forgiven little, loves little." 48 And he said to her, "Your sins are forgiven." 49 Then those who were at table with him began to say among themselves, "Who is this, who even forgives sins?" 50 And he said to the woman, "Your faith has saved you; go in peace."
John 12:23 And Jesus answered them, "The hour has come for the Son of Man to be glorified. 24 Truly, truly, I say to you, unless a grain of wheat falls into the earth and dies, it remains alone; but if it dies, it bears much fruit. 25 Whoever loves his life loses it, and whoever hates his life in this world will keep it for eternal life. 26 If anyone serves me, he must follow me; and where I am, there will my servant be also. If anyone serves me, the Father will honor.
KEY POINTS
The measure in which you receive and understand Gods forgiveness is connected to the measure in which you love.
God's forgiveness is equal to all but our response is noticeably different.
Forgiveness is God's way of loving and excepting us.
To multiply Love we must be loved by God.
DISCUSSION QUESTIONS
Can you relate to the four P's in the message?
Are you quick or slow to forgive?
How can you multiply God's Love?