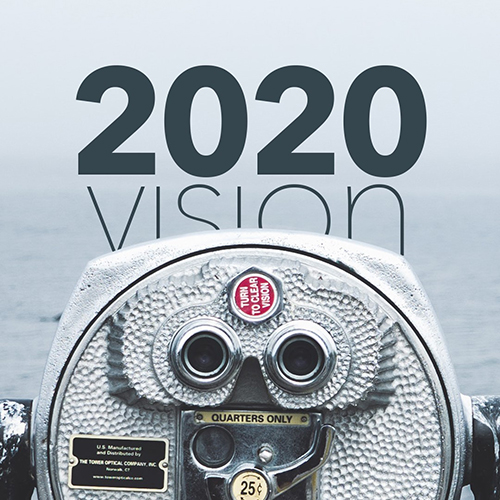 Teach Us to Pray
Key Scriptures
2020 Vision: Love well and to grow into the likeness of Christ
Hebrews 10:19 Therefore, brothers, since we have confidence to enter the holy places by the blood of Jesus, 20 by the new and living way that he opened for us through the curtain, that is, through his flesh, 21 and since we have a great priest over the house of God, 22 let us draw near with a true heart in full assurance of faith, with our hearts sprinkled clean from an evil conscience and our bodies washed with pure water. 23 Let us hold fast the confession of our hope without wavering, for he who promised is faithful.
Hebrews 4:14 Since then we have a great high priest who has passed through the heavens, Jesus, the Son of God, let us hold fast our confession. 15 For we do not have a high priest who is unable to sympathize with our weaknesses, but one who in every respect has been tempted as we are, yet without sin. 16 Let us then with confidence draw near to the throne of grace, that we may receive mercy and find grace to help in time of need.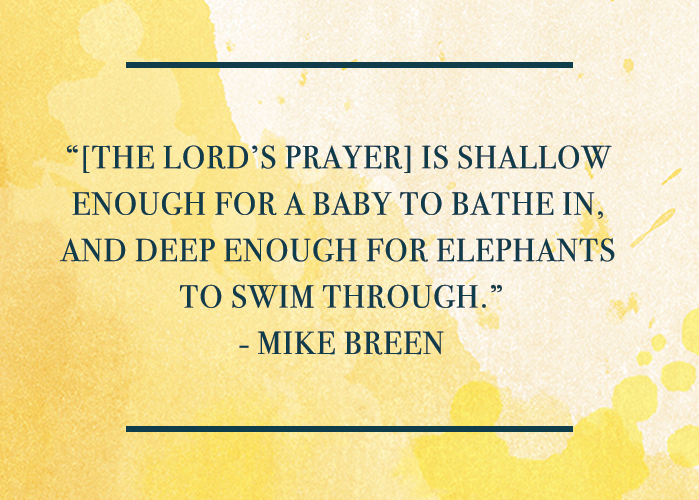 Matthew 6:5 "And when you pray, you must not be like the hypocrites. For they love to stand and pray in the synagogues and at the street corners, that they may be seen by others. Truly, I say to you, they have received their reward. 6 But when you pray, go into your room and shut the door and pray to your Father who is in secret. And your Father who sees in secret will reward you.
7 "And when you pray, do not heap up empty phrases as the Gentiles do, for they think that they will be heard for their many words. 8 Do not be like them, for your Father knows what you need before you ask him. 9 Pray then like this:
"Our Father in heaven,
hallowed be your name.
10 Your kingdom come,
your will be done,
on earth as it is in heaven.
11 Give us this day our daily bread,
12 and forgive us our debts,
as we also have forgiven our debtors.
13 And lead us not into temptation,
but deliver us from evil.
14 For if you forgive others their trespasses, your heavenly Father will also forgive you, 15 but if you do not forgive others their trespasses, neither will your Father forgive your trespasses.
16 "And when you fast, do not look gloomy like the hypocrites, for they disfigure their faces that their fasting may be seen by others. Truly, I say to you, they have received their reward. 17 But when you fast, anoint your head and wash your face, 18 that your fasting may not be seen by others but by your Father who is in secret. And your Father who sees in secret will reward you.
Mark 14:32 And they went to a place called Gethsemane. And he said to his disciples, "Sit here while I pray." 33 And he took with him Peter and James and John, and began to be greatly distressed and troubled. 34 And he said to them, "My soul is very sorrowful, even to death. Remain here and watch." 35 And going a little farther, he fell on the ground and prayed that, if it were possible, the hour might pass from him. 36 And he said, "Abba, Father, all things are possible for you. Remove this cup from me. Yet not what I will, but what you will." 37 And he came and found them sleeping, and he said to Peter, "Simon, are you asleep? Could you not watch one hour? 38 Watch and pray that you may not enter into temptation. The spirit indeed is willing, but the flesh is weak."
Key Points
Jesus prayed alone, in public, before meals, before healing, after healing, before important decisions, he prayed to follow The Will, He prayed for us, He also taught us to pray.
Three petitions for God's Name, Gods Will and Gods Kingdom in the Lords Prayer, and the thee more for us. Our bread, Forgiveness and Temptations.
When a prayer seems to go unnoticed or unanswered this should move us further into relationship with Jesus.
We should ultimately be developing a relationship with The Lord through prayer.
Notice that Jesus prayer in the garden seemed to go unanswered but he was submitting to his Fathers will.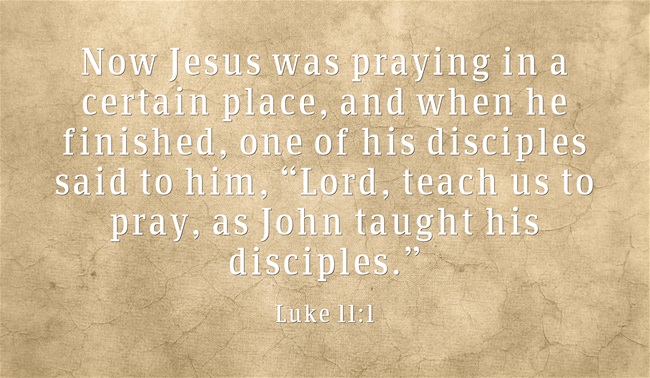 Discussion Questions
Can you take a few minutes and describe your prayer life?
Can you share about a time a prayer was answered?
How can we grow deeper into Jesus when prayers don't seem to be answered?
He is shown to pray: alone(Mt 14:23)(Mk 1:35)(Lk 9:18)(Lk 22:39-41), in public (Jn 11:41-42)(Jn 12:27-30), before meals (Mt 26:26)(Mk 8:6)(Lk 24:30)(Jn 6:11), before important decisions (Lk 6:12-13), before healing (Mk 7:34-35), after healing (Lk 5:16), to do the Father's will (Mt 26:36-44), among other things. He also taught on the importance of prayer (Mt 21:22)(Mk 11:24-26)(Mt 7:7-11)(Lk 11:9-13)(Jn 14:13-14)(Jn 15:7,16)(Jn 16:23-24)(Mt 5:44)(Lk 6:27-28)(Mt 6:5-15: including the Lord's Prayer)(Lk 11:2-4)(Mt 18:19-20).
Below are all of the verses in the Gospels that show Jesus praying